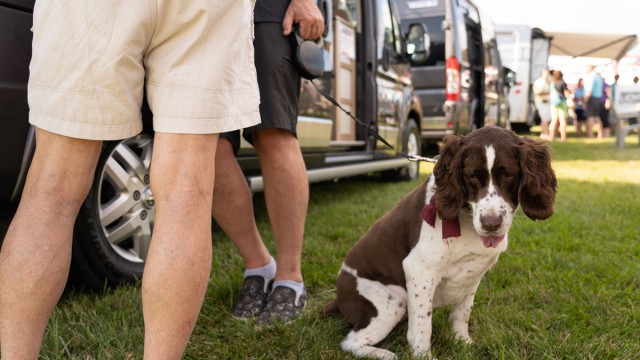 Additional FCIS Products
In addition to our portfolio of RV insurance coverage options, FCIS can also provide owners with additional coverage considerations.
Pet Insurance

Your pet is part of your family, protect them with the best pet healthcare. Coverage can help pay for surgeries, prescriptions, and routine care at veterinarians nationwide.

Trip Cancellation

Are you planning the trip of a lifetime? Avoid the cost of having to return home early or not being able to go Plan for the unexpected with trip cancellation insurance.

Mexico Coverage

If you're heading to Mexico, make sure your RV is properly covered. Mexican law requires proof of liability from a Mexican domiciled insurance company. We can assist in attaining proper coverage for your RV and autos.